AI and Deep Learning solutions that make the impossible possible
NVIDIA® DGX™ Systems are built to accelerate all parts of the AI process - from training to inference and analytics. Cutting edge hardware is combined with innovative GPU-optimized software and simplified management, these fully integrated solutions deliver ground-breaking performance and results. NVIDIA DGX Systems are designed to give data scientists the most powerful tools for AI exploration.
Some example use cases
Healthcare

: GPU-accelerated deep learning solutions can be used to design more sophisticated neural networks for healthcare and medical research applications—from real-time pathology assessment to point-of-care interventions to predictive analytics for clinical decision-making. Innovations in AI are advancing the future of precision medicine and population health management in unbelievable ways.

Smart cities

: AI is transforming how we capture, inspect, and analyse data to impact everything from public safety, traffic, and parking management to law enforcement and city services

Robotics and autonomous vehicles

: AI solutions helps perception, navigation, manipulation and control of robotic systems.

Retail / shopping

: Whether your goal is to optimize your supply chain, use existing data to increase conversion, or customize shopping experiences with predictive modelling and micro-targeting/pricing, AI can help you meet your challenge.
NVIDIA DGX A100
NVIDIA DGX™ A100 is an universal system for all AI workloads, offering excellent compute density, performance, and flexibility in the world's first 5 petaFLOPS AI system. NVIDIA DGX A100 features eight NVIDIA A100 Tensor Core GPUs, enabling enterprises to consolidate training, inference, and analytics into a unified, easy-to-deploy AI infrastructure that includes direct access to NVIDIA AI experts.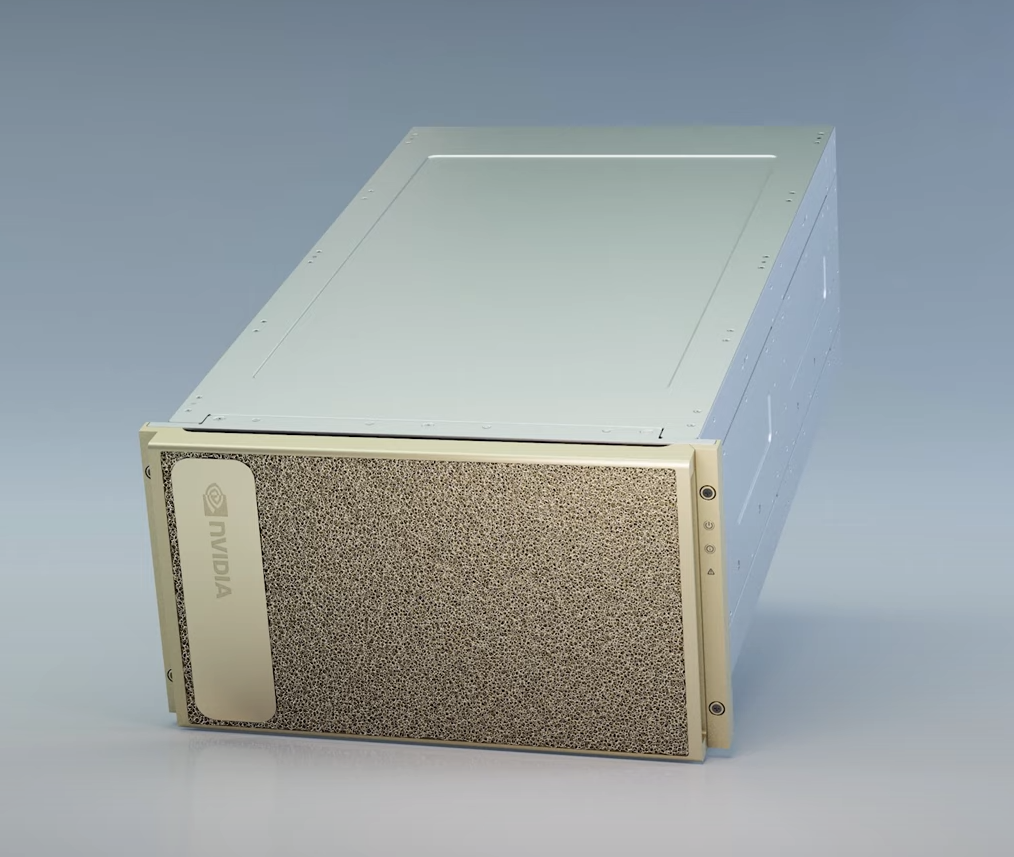 Learn more about the DGX A100
NVIDIA DGX STATION A100
NVIDIA DGX Station A100 ™ is a stand-alone supercomputer for leading-edge AI development. The system delivers 2.5 petaFLOPS of performance that your team can use without limits — for training, inference, and data analytics. Everything is contained in a tower form factor which does not require data centre power and cooling. As with all DGX products, the system comes with a full AI software stack and direct access to NVIDIA AI experts.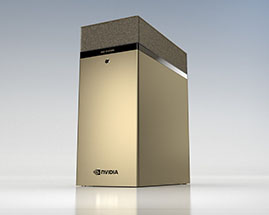 Learn more about the DGX Station A100
Nextron Deep Learning services
Nextron is certified Nvidia Deep Learning partner, and we are happy to help you find the optimal solutions for your AI requirements. Our fully trained technicians provide on-site installation of DGX systems. Please do not hesitate to contact us if you have any questions about AI and Deep Learning!
Further information
Interested in further information, the opertunity to test drive DGX equipment or a non-committal quote? Please contact us!